Weekend Delights: Top 5 Events You Can't Afford To Miss This Weekend!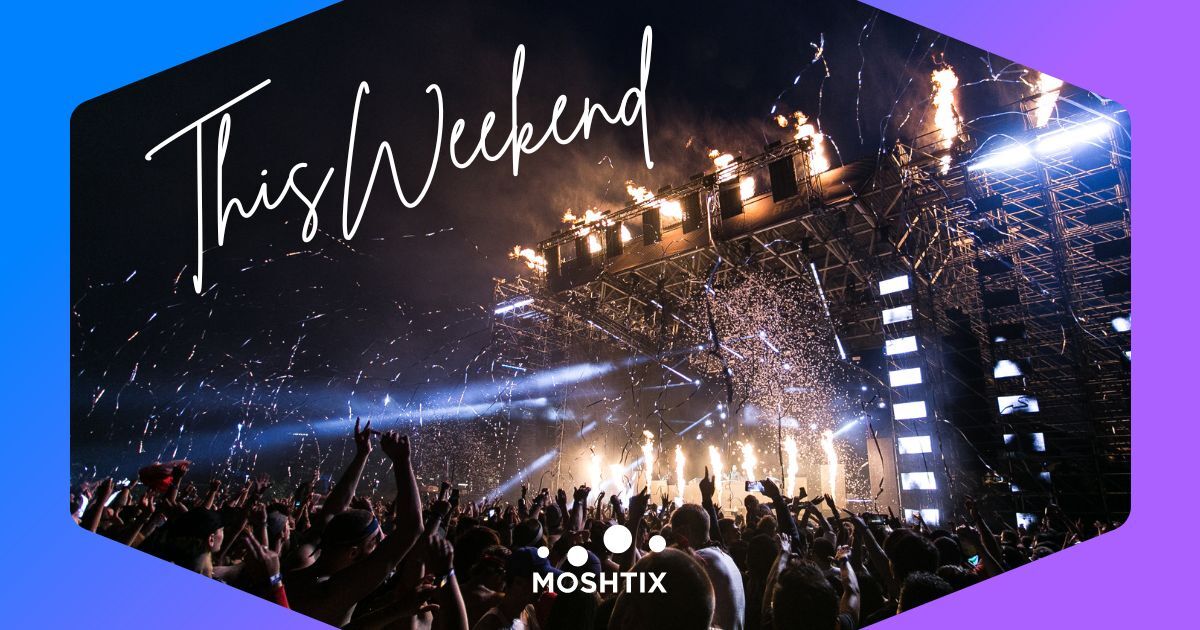 Looking to turn up the volume on your weekend plans? Look no further! We're here to remind you that the hottest events are just around the corner. Check out our handy list for the top 5 events down under this weekend.
Don't miss your cue, grab your tickets now!
VIVID Sydney & VIVID Live 2023
Variouse Venues, NSW
Experience the magic of light, music and ideas as VIVID kicks off this weekend across Sydney! Don't miss the mesmerising installations, performances and thought-provoking discussions as Sydney transforms into a dazzling playground.
The Sydney Opera House will be home to an array of performances and this weekend will see Kimbra, José González, Becca Hatch, Pania and more take the stage! Grab your tickets for VIVID Live and check out the rest of the events, all starting this Friday 26 May.


OASIS Saturdays & Sundays
OASIS, QLD
Get ready for an unforgettable weekend with Oasis Saturdays and Oasis Sundays! Join the epic boat party cruise along the Brisbane River, with 3 levels of DJ's accompanied by panoramic views of Brisbane city.
Set sail for Oasis Saturdays on 27 May with DJ's Maarmon, Em Rose, Faint One and more to keep you dancing all day.
If that's not enough, join Oasis Sundays on 28 May, hosted by Paluma. Lock your tickets in now for a day of soaking up the sun and electronic beats!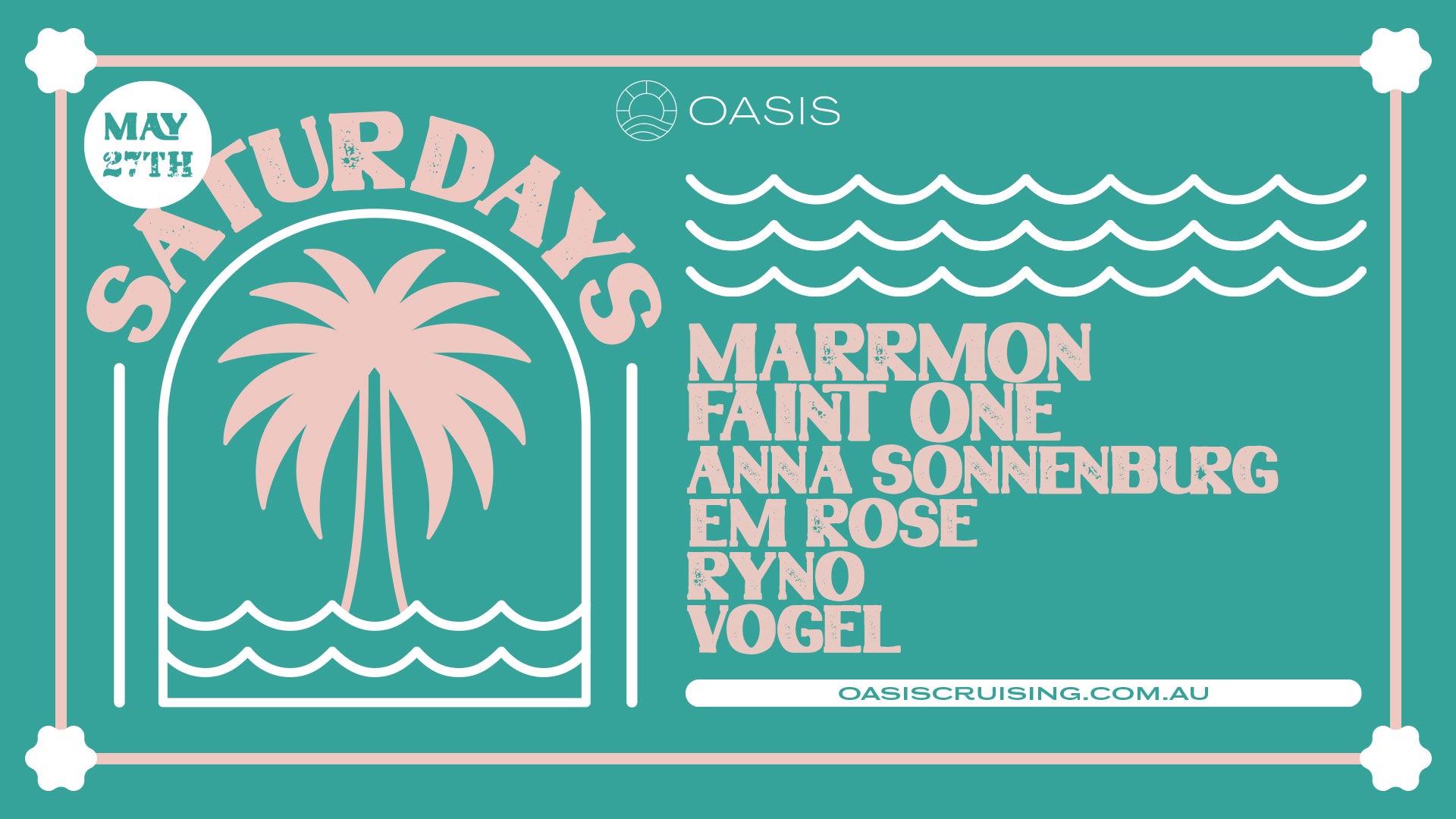 UNIFY Off The Record
Hindley St Music Hall, Adelaide, SA
The highly anticipated road trip bringing the best of heavy music to small clubs is hitting Adelaide this Friday 26 May! Catch the stellar line-up featuring Teenage Jones, Thornhill, Ocean Grove and more. The festival will include pop up stores, artist signings and workshops before and after doors. Don't sleep on this, grab your tickets to UNIFY Off The Record now!


Jaycee
Republic Bar, Hobart, TAS
Jamaican-Australian singer, rapper, producer and multi-instrumentalist, Jaycee will be gracing the stage in Hobart this Saturday 27 May! Jaycee is best known for his versatile sound and invigorating live performances, and with his message of independence and hard work. Bring your friends down to Republic Bar for a night of banging tunes.


Holy Holy Messed Up Tour
Kambri Precinct, ANU, ACT
Hitting the stage in Canberra this Friday night are one of Australia's best live acts, Holy Holy. The indie rock band are celebrating the release of their new single "Messed Up". The song features a stunning performance from Kwame, who the band will be bringing on the road with them for this tour. They will debut new material on this tour, alongside favourites from their growing catalogue, so jump on your tickets quick!
FOR MORE BREAKING NEWS CLICK HERE