The Hottest Spot On Campus: Inside UniBar Adelaide
As part of our love for all things LIVE, there's no better way to showcase the many cool and unique venues across Australia and New Zealand than through our Local List campaign. This month, we're taking you to University of Adelaide's UniBar, the hottest place on campus to relax with friends and enjoy the best local food and craft beer with the backdrop of incredible live music. We caught up with Co-Owner Gareth Lewis to find out more about UniBar Adelaide and what makes the venue such a hub for live.
Words by: Gareth Lewis
Tell us a bit about yourself and your role at UniBar Adelaide.
I'm Gareth Lewis, co-owner and booker for UniBar Adelaide. I've worked in the events, live music and hospitality industries for 20+ years having owned multiple venues and worked on hundreds of festivals including Soundwave, Parklife, Groovin The Moo and our little baby; Beer & BBQ Festival.
Can you tell us a bit about the venue itself and what makes UniBar special?
UniBar is unique in that it's the longest running licensed premise on a University campus in SA. UniBar has taken on various guises since opening circa. 1975 and has hosted local and touring music royalty from every decade since. We are honoured to be the current custodians of live music culture and a crucial part of the fabric of live music in South Australia. Later this year UniBar will be inducted into the South Australian Music Hall of Fame.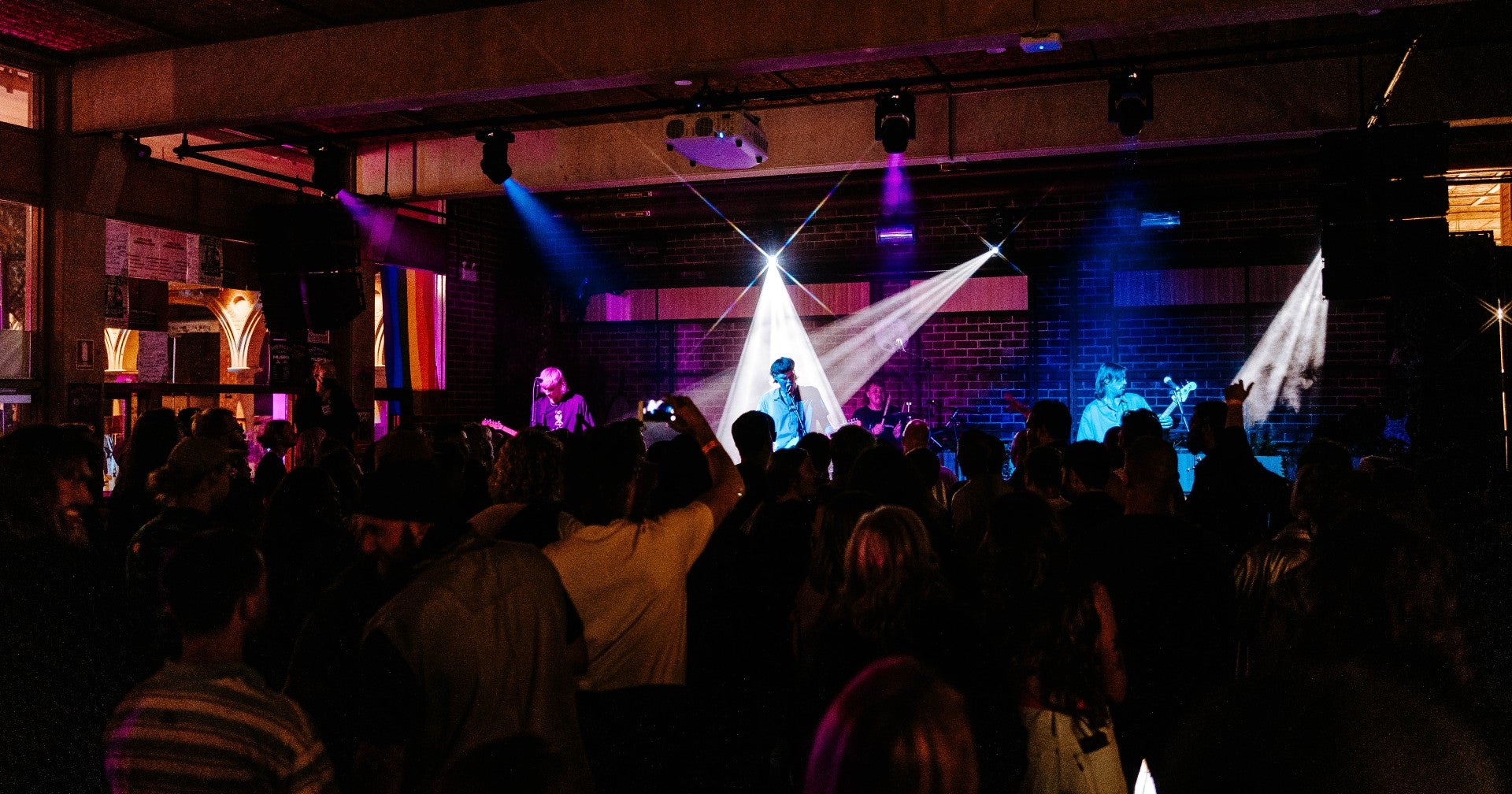 UniBar hosts an array of awesome events. What makes a bar on a university campus such a hotspot for gigs?
Given our day-to-day punters are generally younger folk we see a lot of burgeoning creatives come through the doors. I was one of those kids who went to Uni at Adelaide and was certainly a regular of UniBar back then, it was a cultural touchstone for me. So we try to reflect culture back at the students in our bookings as much as we can. Hence we host everything from rock n roll to hip hop to jazz to punk to spoken word and wash it all down with student priced beer every night of the week.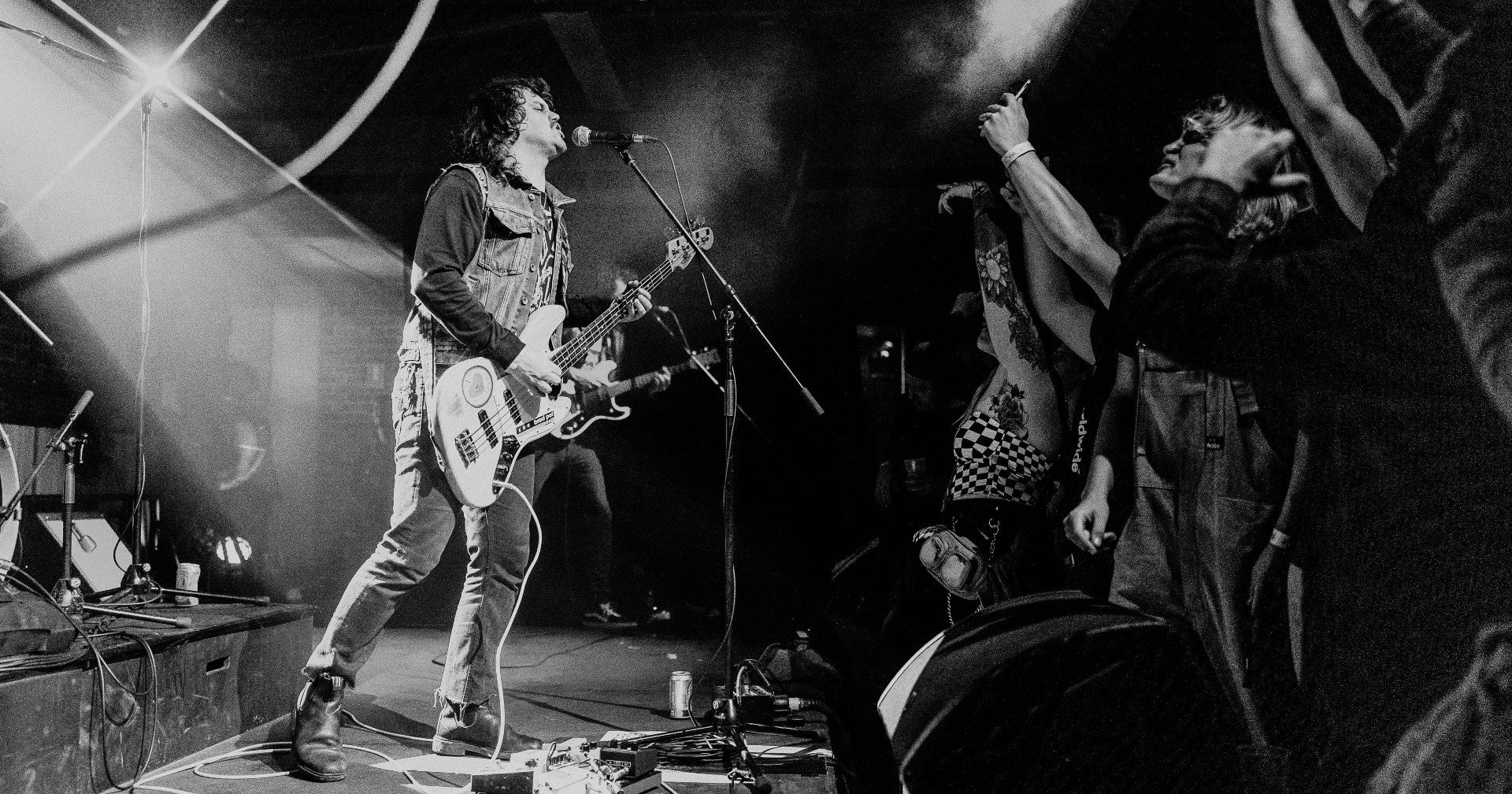 What's been your favourite gig so far at UniBar?
It was actually our first gig back after lockdown in August 2020. It had been such an emotional rollercoaster 4 months to get to that point that just having a band on stage and people in the room (albeit 30% capacity and no dancing allowed) was heart-warming. It was a free gig, a couple of hundred people turned up and Oscar The Wild played that night and killed it.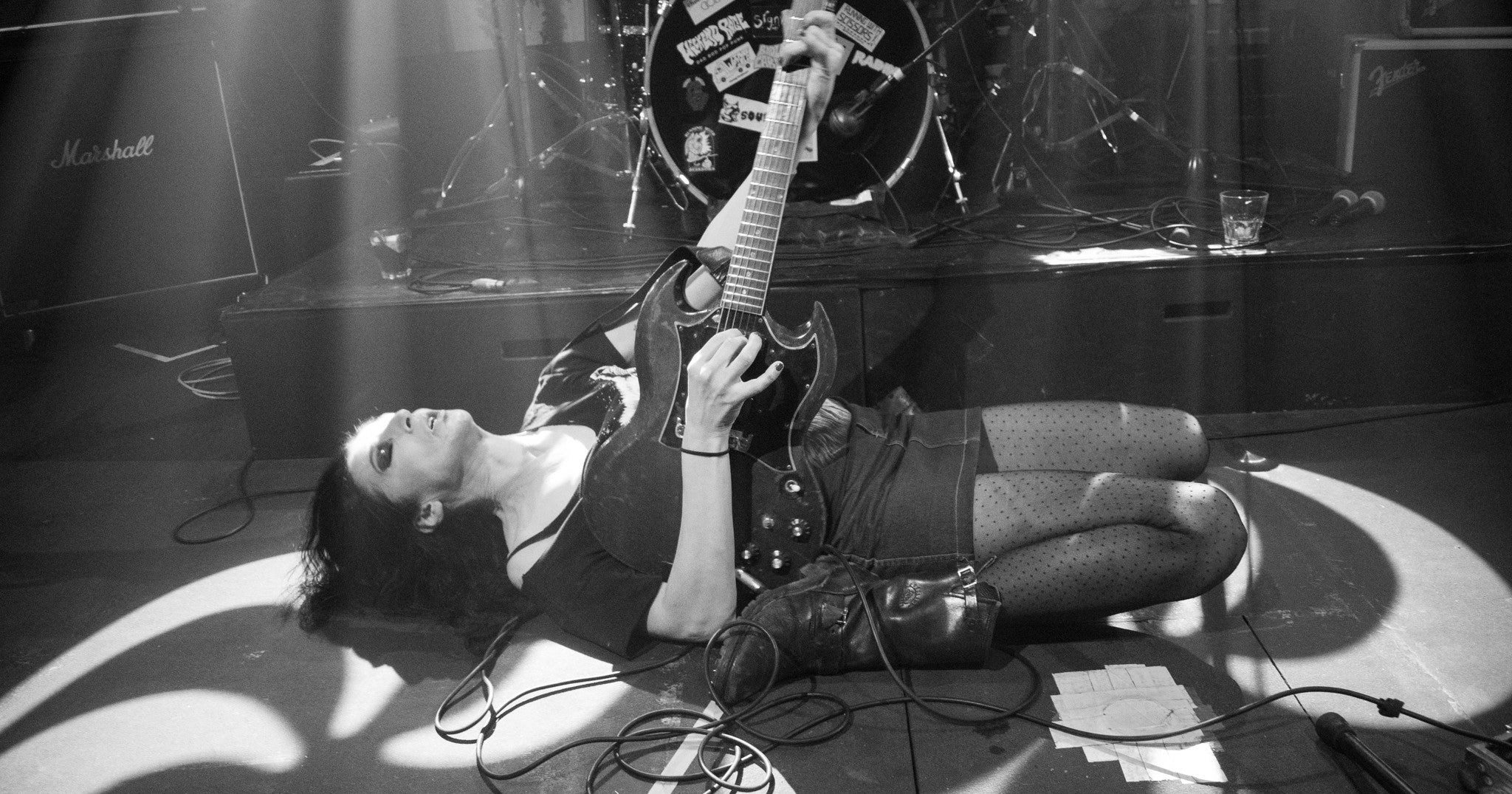 Who would you love to see play at UniBar?
That's far too difficult to answer - let's selfishly say The Shins.
It's been a rough few years for the live music industry. How is 2022 looking and what can music fans do to show their support?
It's been a lot to keep asking punters to hold on to tickets through never ending reschedules, postponements etc so I think now the best thing we can ask punters to do is to just buy tickets and show up early to gigs! Venues make their money selling beer, so the earlier you get in, the more support there is in the room for the openers and the more time you have to spend money over the bar.
Want to check out what's coming up at UniBar Adelaide? Get the latest and score tickets here.
FOR MORE BREAKING NEWS CLICK HERE