The 2023 Adelaide Festival Is Coming To Hindley St Music Hall!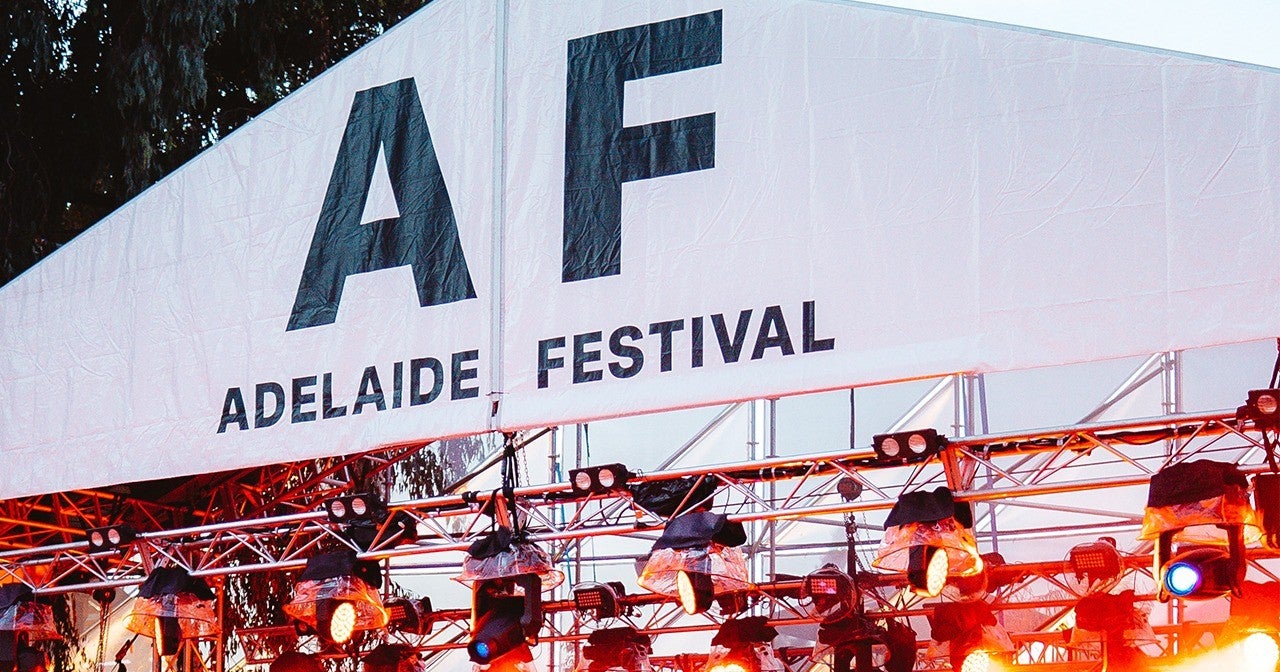 Adelaide Festival has a new contemporary music venue in 2023 - the brand new Hindley St Music Hall!
Those who remember Hindley Street as Adelaide's out-there nightlife entertainment precinct through the 1950s-1980s will be pleased to know the street is undergoing a resurgence, and in 2023 Adelaide Festival audiences will be treated to a musical celebration at the freshly opened venue, Hindley Street Music Hall. Festival artists and shows happening at the recently refurbished venue include Melbourne trio Camp Cope, darling lyricist Julia Jacklin, Hear My Eyes: Pan's Labyrinth x Sleep D and rap superstar Allday with Barkaa and Kobie Dee!
Tickets to the 2023 Adelaide Festival events at Hindley St Music Hall are on sale now! Check out the details and score your tickets below.
2023 Adelaide Festival
Hindley St Music Hall, SA
Fri 3 Mar 2023 | Camp Cope
Sun 5 Mar 2023 | Julia Jacklin
Thu 9 Mar 2023 | Hear My Eyes: Pan's Labyrinth x Sleep D
Fri 17 Mar 2023 | Allday with Barkaa and Kobie Dee
FOR MORE BREAKING NEWS CLICK HERE