Teenage Dads Announce National Headline Tour!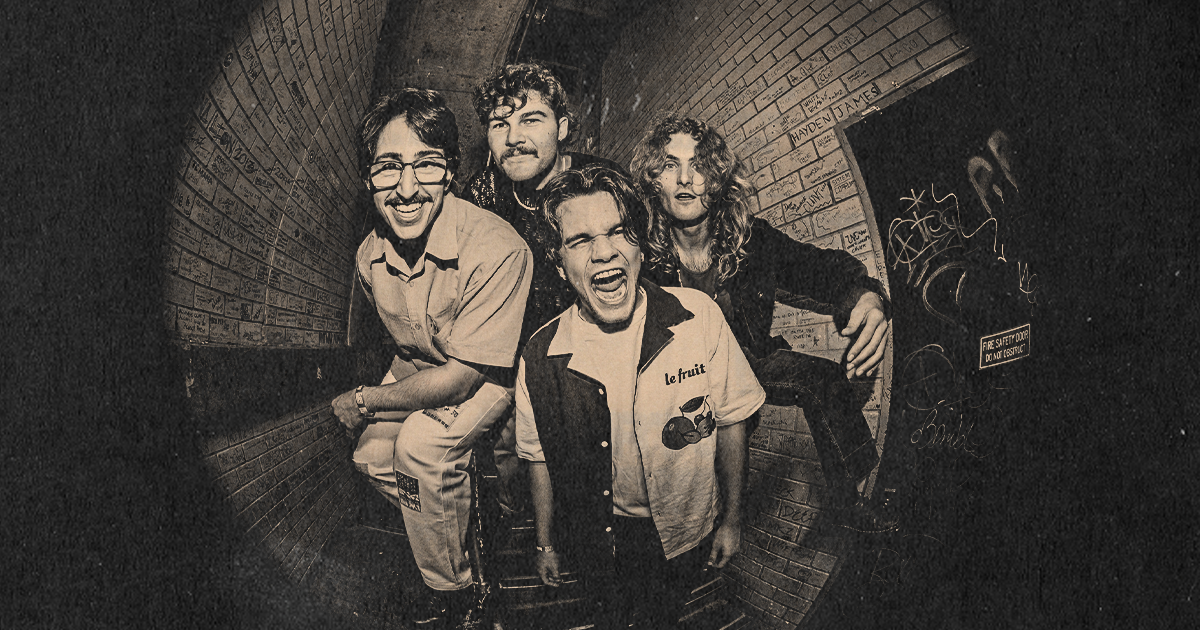 Melbourne indie rock band Teenage Dads have announced a monumental 30-day headline tour across Australia and New Zealand, set to take place from August to October.
These shows will serve as a celebration of their latest single release 'Speedracer'. The science fiction inspired track combines gritty yet melodic retro-inspired vocals, tight-knit rhythms and memorable hooks. 'Speedracer' captures the essence of the band's eclectic fusion of genres and proves the band's perfected knack for engaging story-telling. The dynamic interplay of funky basslines, driving percussion, and vibrant synth textures creates a mesmerising sonic landscape reminiscent of the Talking Heads' experimental spirit and proves again the breakthrough act's knack for story-telling. The band on their new single, "In reference to the 1967 anime and 2008 film, "Speedracer" is the person that sends your heart racing at a 1000 miles per hour without a second thought."
Fresh off the heels of successful international tours in London, Los Angles and across Europe, the Aussie larrikins are thrilled to be returning home and serving their new tunes to fans in Australia and New Zealand! Renowned for high-energy, out-of-this-world live shows, you don't want to miss your last chance to catch the boys in 2023. Jordy, Connor, Angus, and Vince have invited an array of special guests including The Moving Stills, Death by Denim, Aleksiah, Lola Scott, Betty Taylor and more!
Tickets to all Teenage Dads shows are on presale now! Tickets go on general sale 10am AEST on Thu 8 Jun!
Pre-Sale Code: DADS
TEENAGE DADS
Sat 12 Aug - Fri 27 Oct
Various Venues, AU & NZ
FOR MORE BREAKING NEWS CLICK HERE