Tate McRae's 'Think Later World Tour' Heads Down Under In 2024!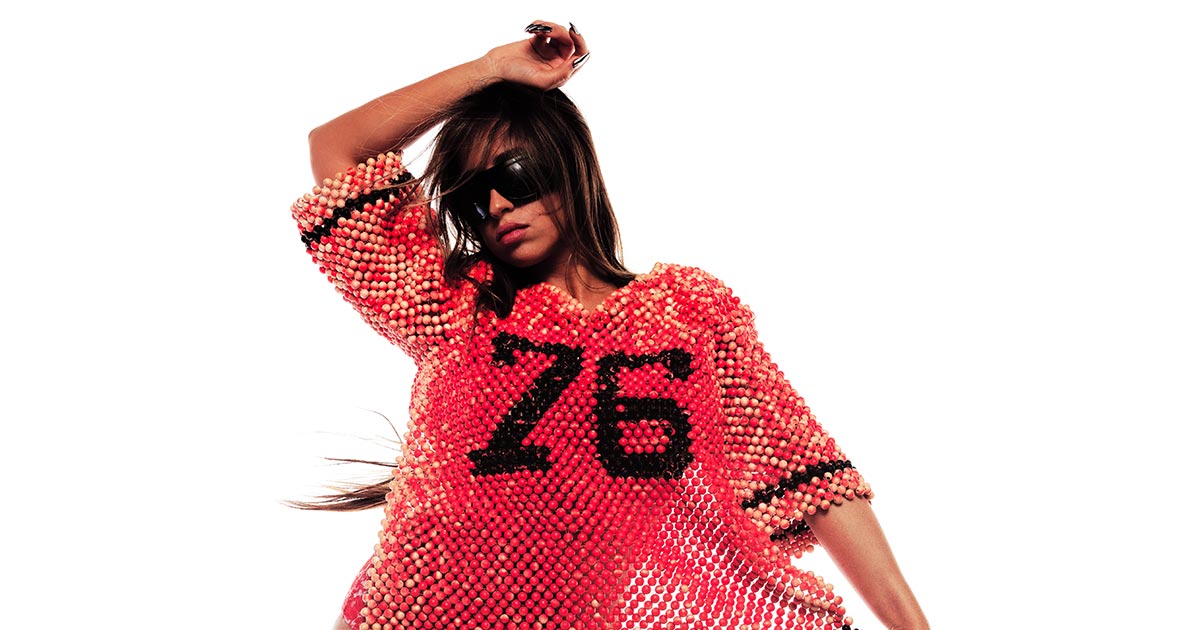 Rising pop star and viral sensation Tate McRae has been turning the music scene on its head. The Canadian singer songwriter may only be 20, but she's already amassed over 3.5 billion career streams, over 700 million video views, a #1 Top 40 hit and multiple #1 dance hits. From coming third on So You Think You Can Dance when she was just 13, to her #1 multiplatinum-selling single "you broke me first", Tate is the artist of the moment to watch!
Tate will be bringing her Think Later World Tour down under in 2024! She will take the stage on Friday 8 November 2024 at Red Hill Auditorium, WA and Sunday 10 November 2024 at Riverstage, QLD.
Presale tickets will be available to purchase for Perth and Brisbane from 3pm local time Monday 13 November.
Tickets go on sale to the general public at 3pm local time Tuesday 14 November.
Tate McRae 'Think Later' Tour 2024
Collector Tickets
Elevate your experience with a limited edition Collector Ticket, available to purchase via the event page.
A Collector ticket is a special type of ticket that admits the holder to the event and is designed to be kept as a memento or souvenir of a particular event. Featuring event specific, unique artwork or designs to make an attractive, collectable souvenir!
Collector tickets are a fun and treasured keepsake serving as a lasting reminder of the event for years to come.
Collector tickets can only be delivered via post and you will also receive a digital ticket shortly after purchase. This will be attached as a PDF to your booking confirmation. Find out more info here.
FOR MORE BREAKING NEWS CLICK HERE