Take Five: Caravãna Sun's Favourite Surf Spots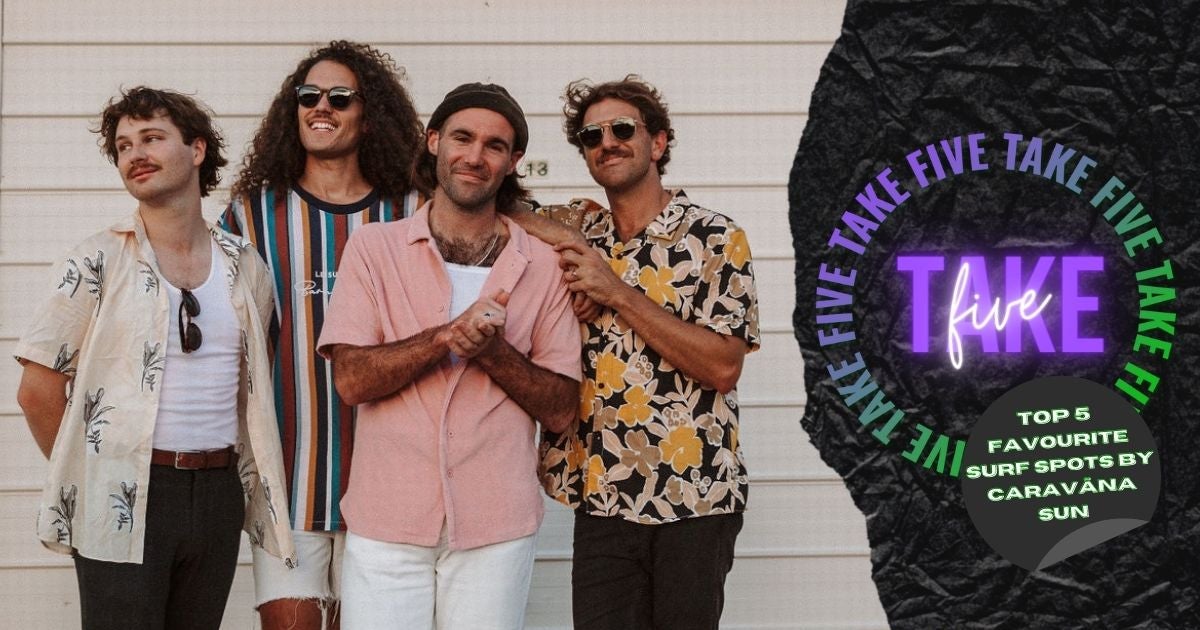 Southern Sydney indie-rockers Caravãna Sun are preparing to kick off their inaugural Summer Escape Festival on the Sunshine Coast. As self-professed lovers of sunny beaches and summer vibes, it's no surprise the band are passionate about hitting the waves! Sharing a mutual love for all things live, we caught up with Caravãna Sun ahead of the upcoming Summer Escape Festival to find out where their favourite surfing spots are.
Find out more about Summer Escape at NightQuarter and get your tickets HERE.
Words by Caravãna Sun:
Ever since the beginning, surfing and the ocean have been in our DNA. Here's a list of some secret (and not so secret) epic surf spots around Aus.
Shark Island, Cronulla, NSW
We grew up surfing this formidable break. Not one reef has taken more skin and humbled us more than this wave. Nothing more exciting than seeing that big easterly swell rolling into Bate Bay and navigating the end section with the utmost respect!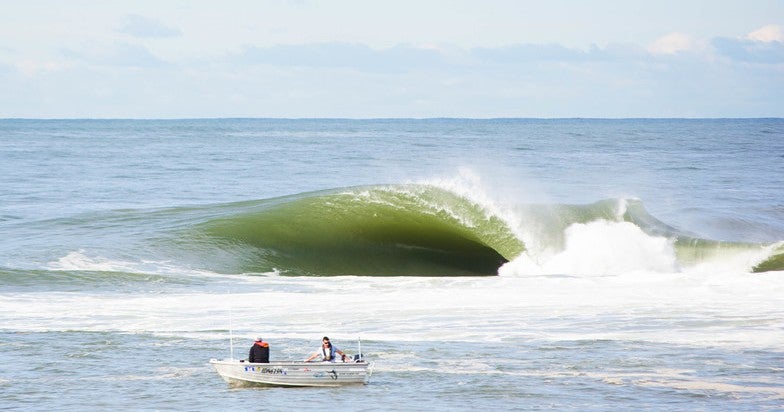 Garie Beach, Royal National Park, NSW
A little getaway for us, we've managed to score some of the best beach breaks in the north corner. Whilst the road is currently closed, you can bet the hike down will pay off with no crowds!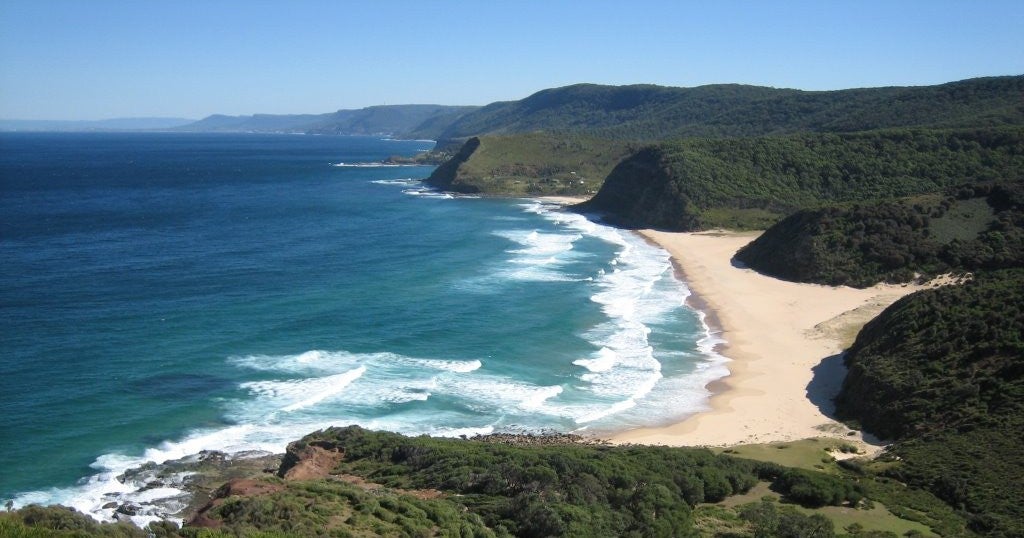 Broken Head, Byron Bay, NSW
Whilst the crowd can be a little hard to navigate, it's well worth the wait. Working in most swell directions, this spot has been a must stop for us. Has been known for a few hairy shark encounters but all in all, it's worth it!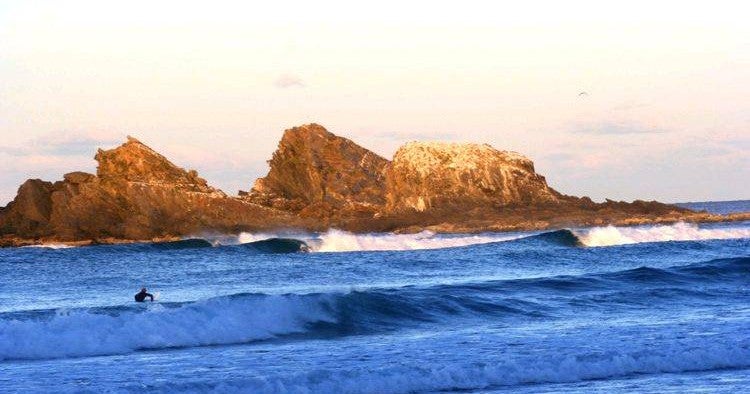 North Point, Gracetown, WA
OHHH Gosh, may not be for the faint hearted but well worth it. We've had many shows around South-West, Western Australia that have ended up with us in this incredible part of Australia. Can't describe the fear and exhilaration that's come from seeing a big set on the horizon.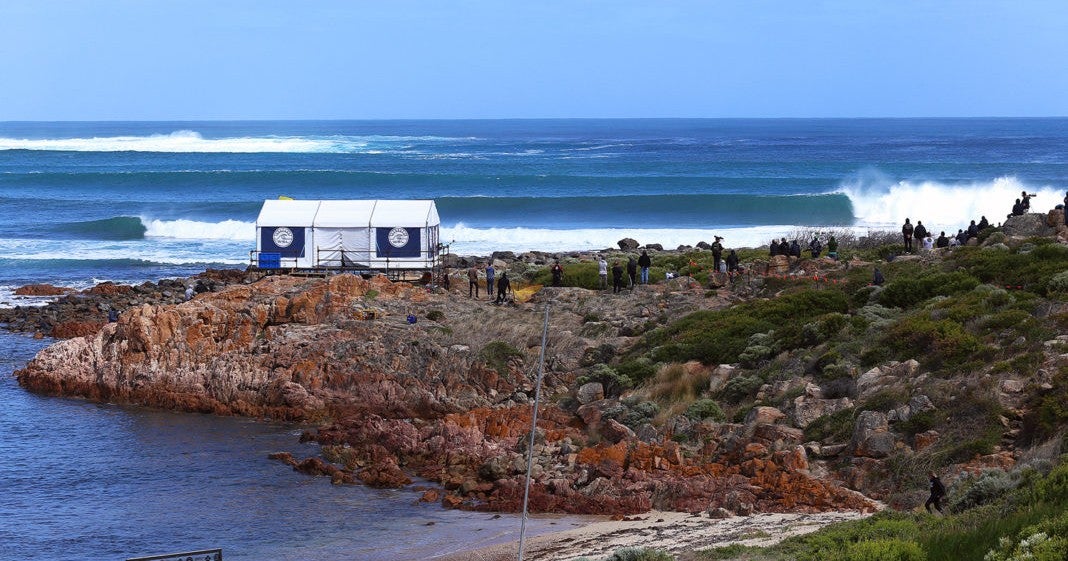 Cable Beach, Broome, WA
This one is a little surprise for many but my god, we've scored some sweet waves at Cable Beach. With the sun setting on the ocean and the constant fear of crocodiles, you can bet this spot will leave you ready for a mango beer at Matso's Brewery.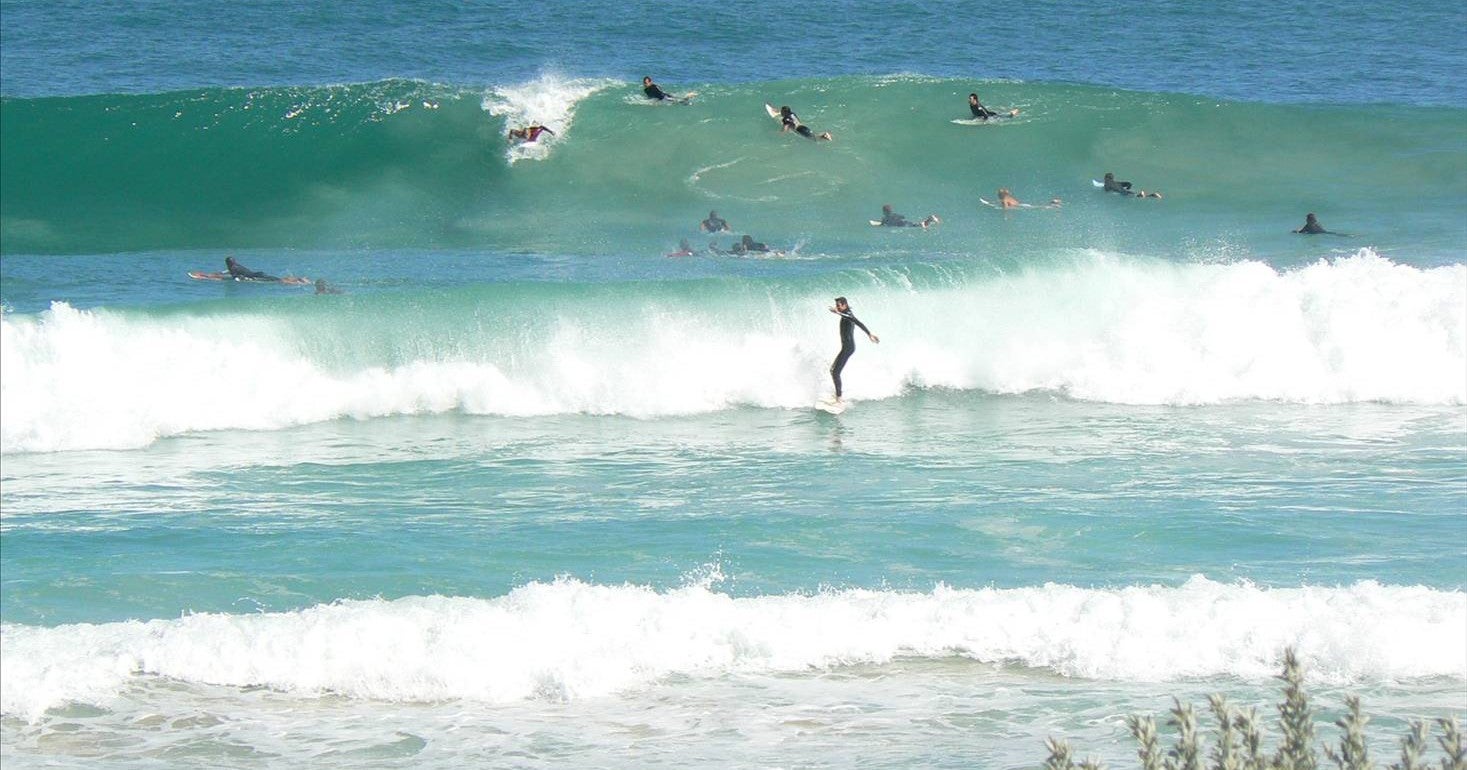 Want to catch Caravãna Sun performing live? Score tickets to Summer Escape on the Sunshine Coast below!
FOR MORE BREAKING NEWS CLICK HERE