Secret Sounds Announce New Club At Sydney's Iconic Lansdowne Hotel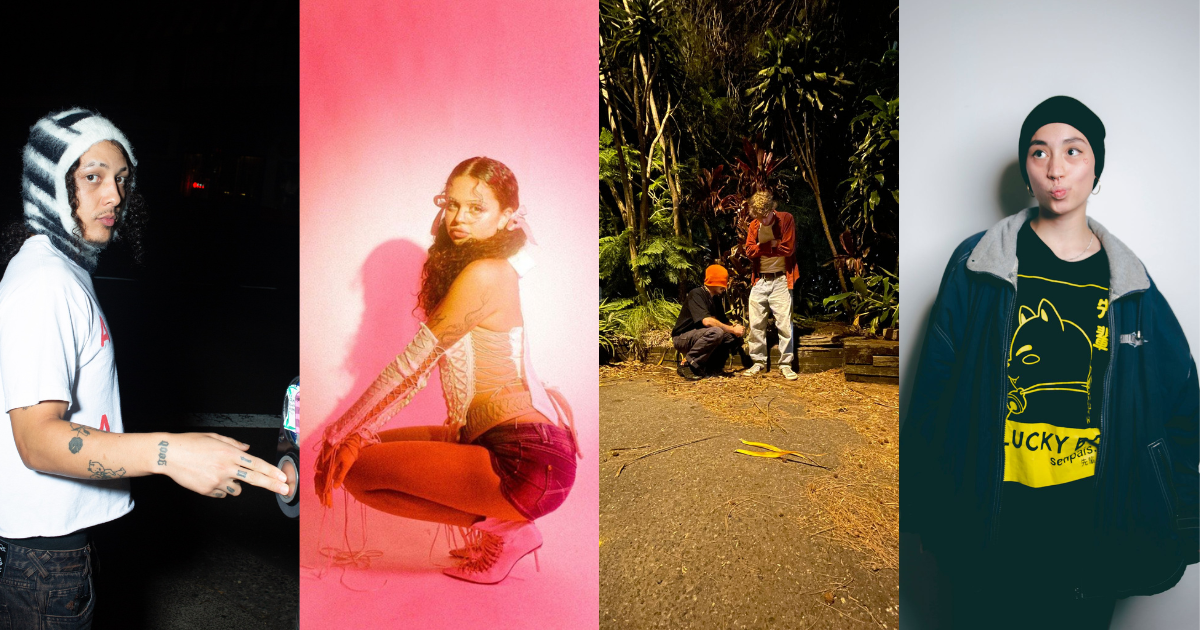 Get ready, Sydney! Secret Sounds have just announced their new monthly club night Ground Level kicking off on Thursday 18 May!
Ground Level will showcase the very best local and emerging talent, alongside surprise international guests. The first instalment will feature Western Sydney hip-hop artist Isaac Puerile, Sydney electronic/reggaeton artist Cherry Chola, Newcastle hyper-pop/rap collective Craterface and Sydney SoundCloud rapper LILPIXIE.
Secret Sounds is committed to bringing world-class entertainment to the people of Sydney, and The Lansdowne Hotel which has long been a fixture of Sydney's vibrant music scene, provides the perfect home for this.
Join us for the launch of Ground Level on Thursday 18 May from 8pm, where you'll experience a night of great music and you may just discover the next big thing in the Australian and International music scene.
Entry is free via the RVSP link below, so round up your crew and get set to party!
Ground Level
Thu 18 May 2023
The Lansdowne Hotel, NSW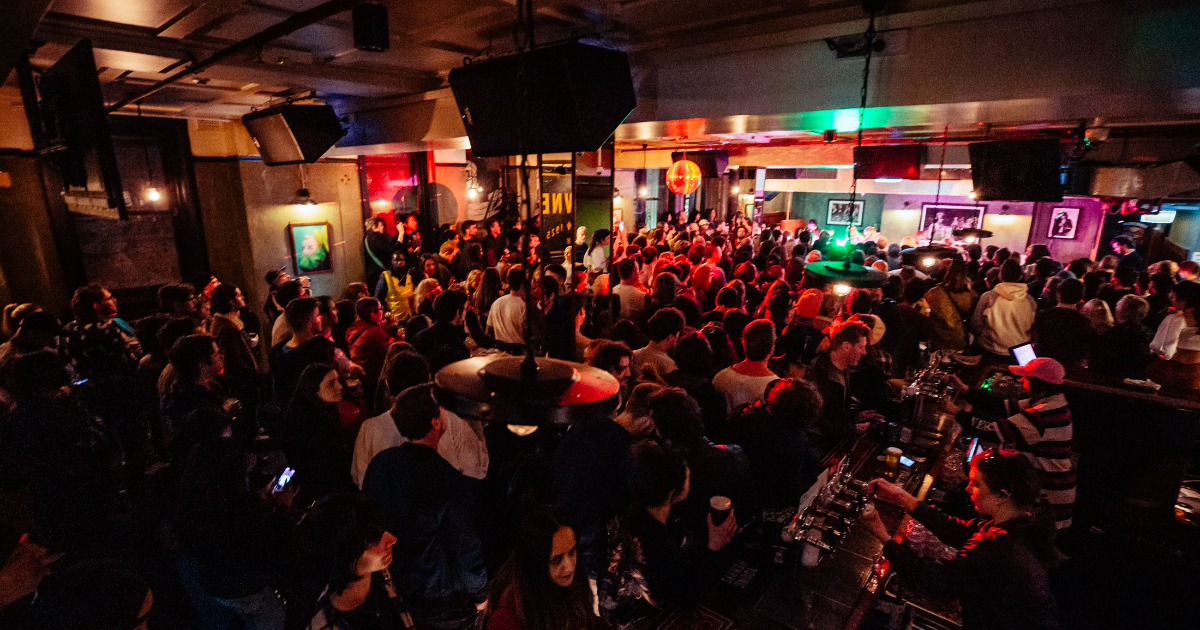 FOR MORE BREAKING NEWS CLICK HERE