Party All Long Weekend At The Abercrombie!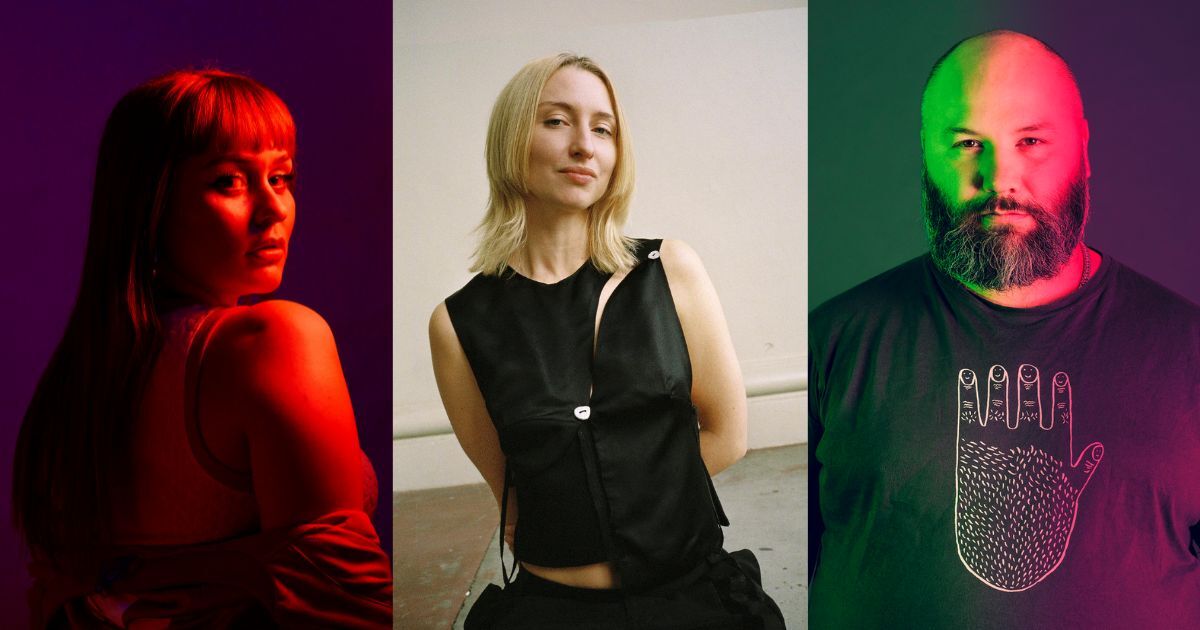 Get ready to groove, because The Abercrombie Hotel is turning up the volume this October Long Weekend! From Friday to Sunday, Sydney's iconic venue is bringing a three-day fiesta that'll have you dancing from dusk till dawn. Don't sleep on your long weekend, come party at the Abercrombie with this epic lineup of DJ's! The lines will be big - so grab your tickets now to avoid waiting it out in the queue.
ABERCROMBIE - OCTOBER LONG WEEKEND
Friday 29th Sep - Sun 1 Oct 2023
Abercrombie Hotel, NSW
Fri 29 Sep l ABERCROMBIE FRIDAY FT. MINCY
Sat 30 Sep l ABERCROMBIE SATURDAY
Sun 30 Sep l Afterglow ft. Prosumer (GER)
ABERCROMBIE ' FRIDAY FT. MINCY
Kicking off the Long Weekend with a bang. What better way than Abercrombie favourite MINCY, the label head, producer and promoter who has driven the local renaissance of rave euphoria. Topping it off, the team behind Bad JuJu are taking control of Level 1 bringing with them a stack of local family and club favourites + running it right up till 5AM - need we say more?
CLUB LINEUP
MINCY - SILLYBITCHESDIE - GMOZ - MALFUNKT - JORDAN KATZ
LEVEL 1 LINEUP
PRESENTED BY BAD JUJU
MACHINE GUN JIMMY - MAVERICK - OH JUNO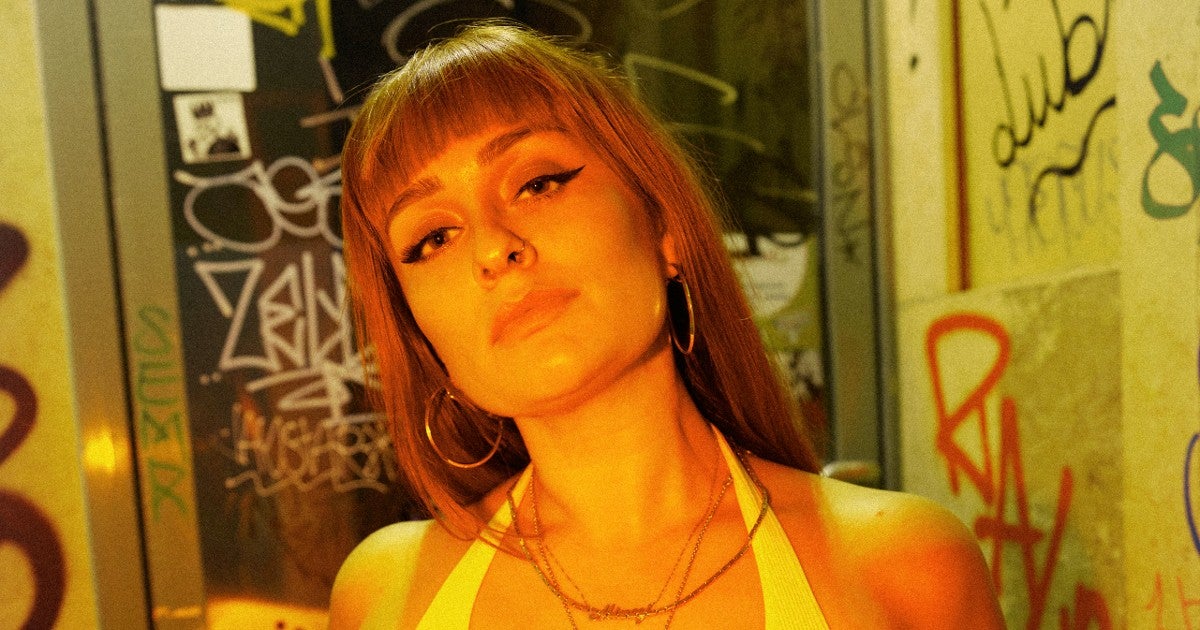 ABERCROMBIE SATURDAY
Keep the party going with back-to-back DJ sets from some of Sydney's best. It's going to get sweaty. Pure B2B's downstairs, firing on all cylinders through to 6AM in the morning. It's the long weekend. You're not staying home.
CLUB LINEUP
BEDDYWHITE B2B KORKY BUCHEK - CA LOU B2B RASH BANDICOOT - CLEO B2B TOM BRUCE - JOSH FULLER B2B 909HUSTLA - RHINESTONE COWGIRL B2B THROBBIN HOOD
LEVEL 1 LINEUP
PRESENTED BY DENISON COLLECTIVE
GELTECH - HARVEY KARATE - JEJEMON - LS1 - PHILIPPE ALAIS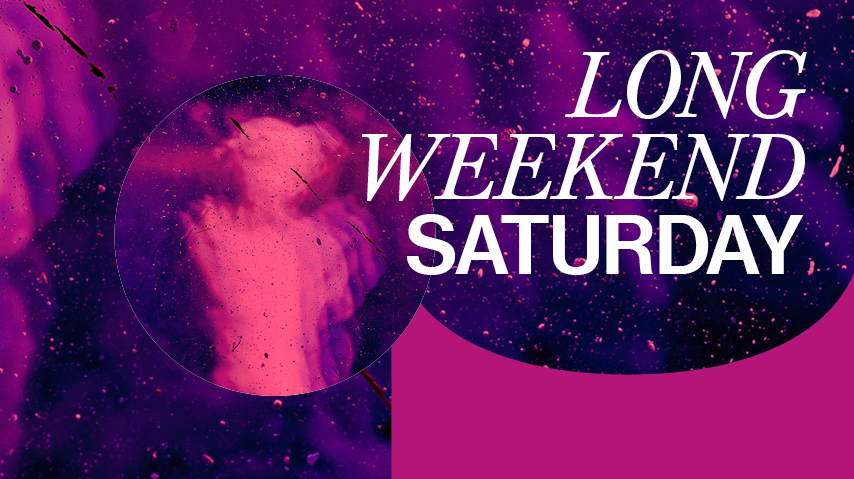 Afterglow ft. Prosumer (GER)
Wrap up the long weekend on a high with Sunday's Afterglow, an extended dance with none other than Germany's mightiest selector, Prosumer. Party till sunset (6:30AM on Monday to be exact) with an epic lineup lead by Prosumer- the guardian of house music. Joining Prosumer is Naarm-based rising star and founder of TSBU (The Space Between Us) Hannah D, plus one of Eora's favourite and most trusted selectors Marley Sherman. The evening is rounded out by a smorgasbord of local talent found in Said Dami, Reenie, Kuta, Alex Dowsing b2b Veda, Mimi J and Gabriella Spritz-primed to guide you through the dance journey and into the early hours.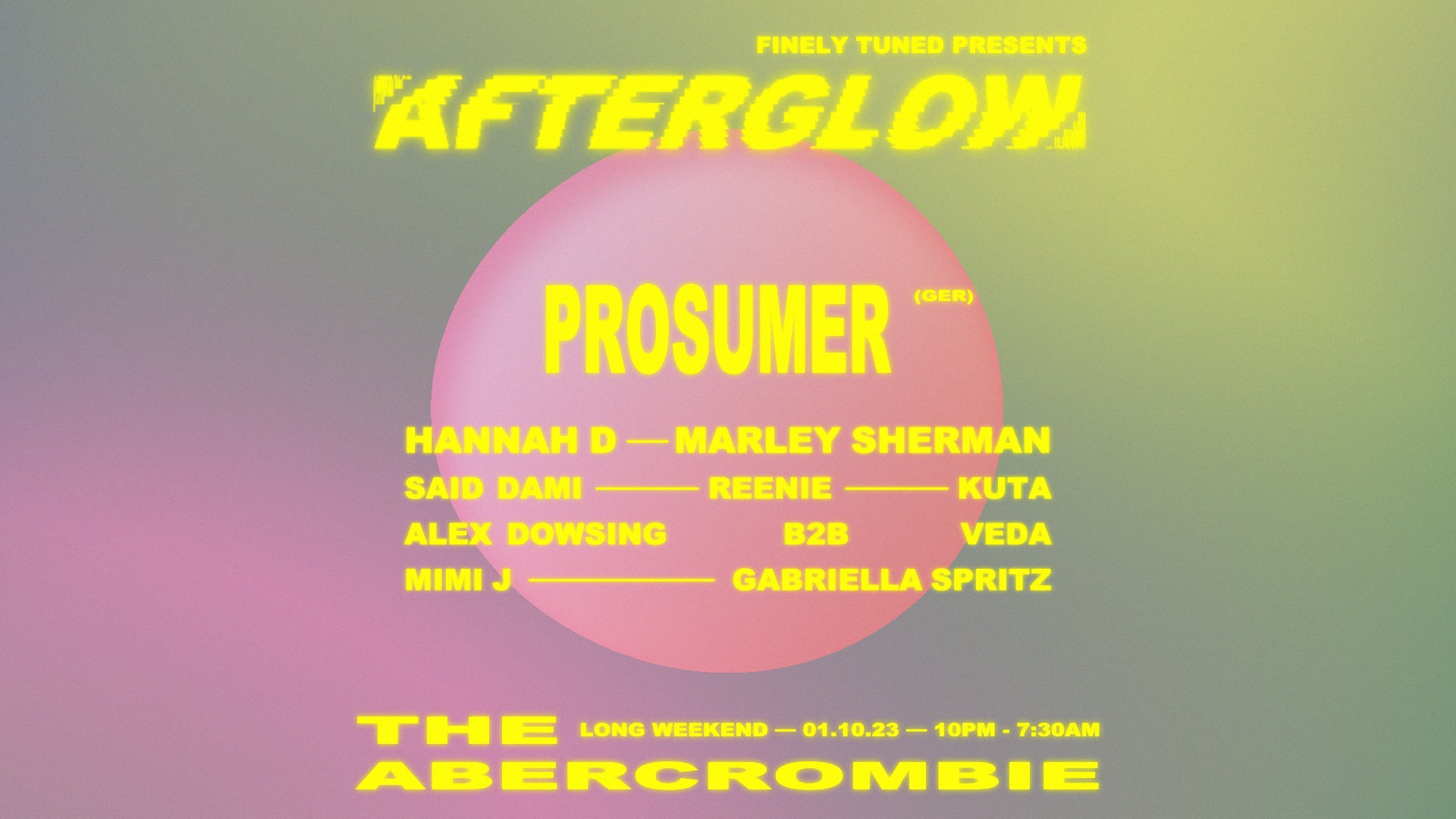 FOR MORE BREAKING NEWS CLICK HERE