Keep The Party Rolling With Merivale Summer Sets 2022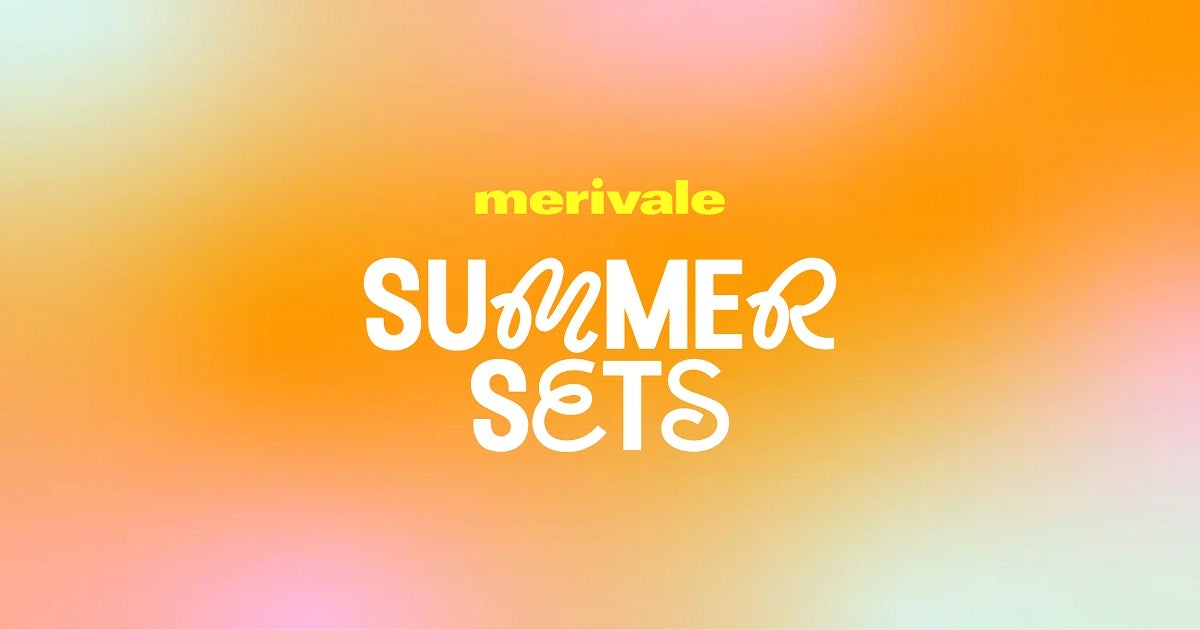 Get ready for 3 weeks of live music, Byron Bay Brewery specials, and massive parties, 'coz we're taking the silly season to the next level with Summer Sets 2022!
From 19th December to 8th January, Coogee Rooftop, The Newport, ivy, The Vic On The Park, Totti's, The Royal, and Lorne Hotel, are turning up the heat with a bunch of performances, parties and events to make sure your summer is one to remember, including Young Franco at Coogee Pavilion, Paradisco at ivy Pool Club, POOF DOOF Sydney featuring Shapeshifters, Mobile Disco Presents Hot Sauce New Year's Eve & New Year's Day plus heaps more!
Tickets to Summer Sets 2022 are on sale now! Check out what's in store below and score your tickets today.
Summer Sets 2022
Mon 26 Dec - Sun 1 Jan 2023
Various Venues, NSW & VIC
Mon 26 Dec 2022 | Boxing Day ft. Young Franco
Thu 29 Dec 2022 | ivy Thursdays
Fri 30 Dec 2022 | WAO Superclub ft. Showtek
Fri 30 Dec 2022 | Paradisco
Sat 31 Dec 2022 | POOF DOOF NYE ft. The Shapeshifters
Sat 31 Dec 2022 | Boogie ft. Mousse T.
Sat 31 Dec 2022 | NYE at Coogee Pavilion
Sat 31 Dec 2022 | The Royal Bondi Pres. Pacific Avenue NYE
Sat 31 Dec 2022 | NYE at The Newport ft. Barney Cools
Sat 31 Dec 2022 | New Years Eve at The Vic ft. Cool Sounds
Sat 31 Dec 2022 | Mobile Disco Presents Hot Sauce! NYE ft. Dave Lee & Eric Powell
Sun 1 Jan 2023 | Mobile Disco Presents Hot Sauce! NYD ft. DJ Spen & Eric Powell
Sun 1 Jan 2023 | Lost Sundays NYD ft. DJ Boring, Gerd Janson + More
Sun 1 Jan 2023 | NYD at Coogie Pavilion
Sun 1 Jan 2023 | New Year's Day at The Royal Bondi
Sun 1 Jan 2023 | New Year's Day at Totti's Bondi
FOR MORE BREAKING NEWS CLICK HERE