Here Are The Top Five Food & Drink Spots You Need To Visit In Gippsland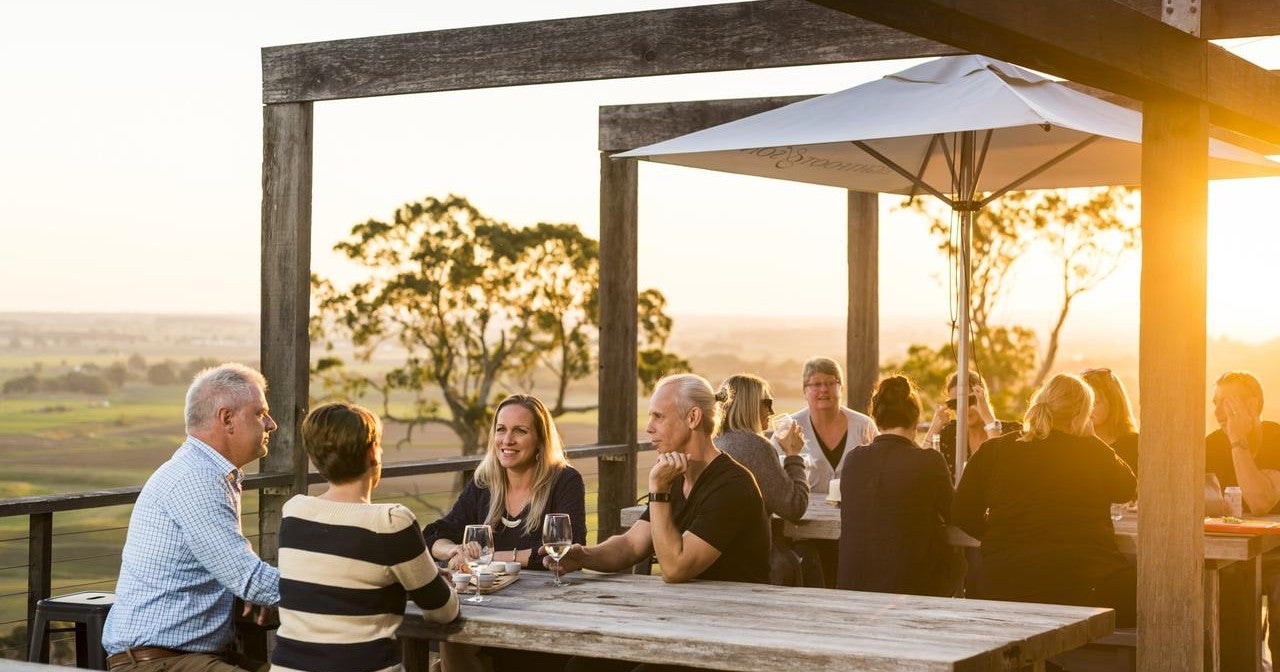 Gippsland Country Music Festival, which will be held at Lardner Park in 2023, is close to some amazing food and drink establishments that are worth checking out if you are planning to attend the festival! Here's some of our favourite local spots to explore around the beautiful Gippsland region.
Bandolier Brewing
Located in the heart of Warragul, this family-owned unpasteurised, unfiltered and preservative free brewery has been inspired by similar breweries and classic beer styles from all around the world. Bandolier's core offering of beers range from a Mexican-style lager, White Ale, Mid-Strength Amber Ale, through to an Irish Cream Porter, Hazy Pale Ale and Belgian Blonde. Delicious! Find out more.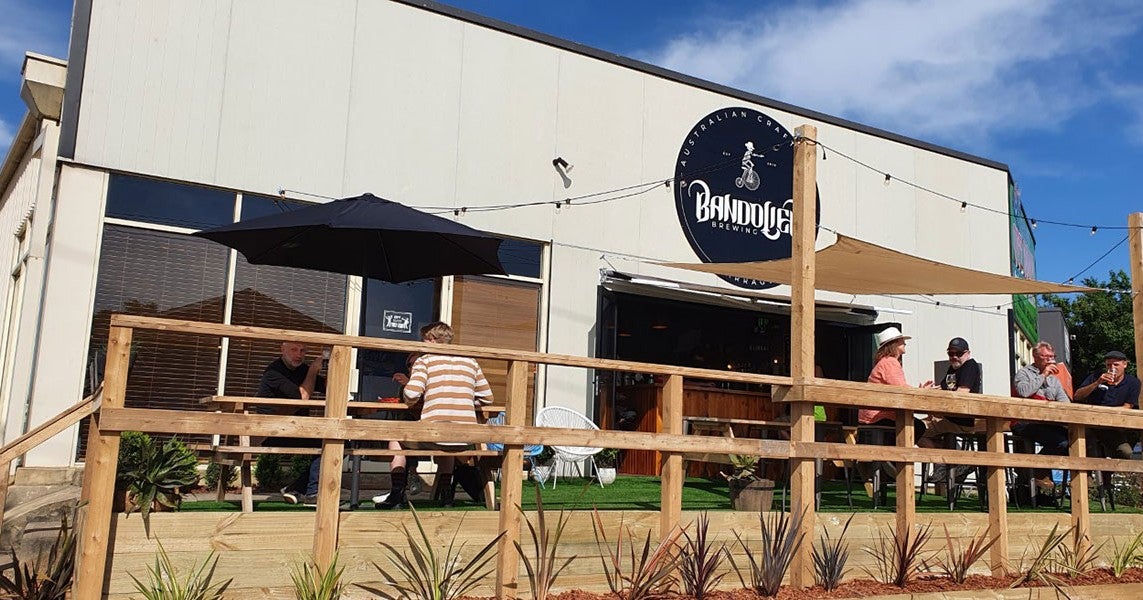 Cannibal Creek Vineyard
Based in Tynong North and Located 30 minutes from Lardner Park, Cannibal Creek Vineyard is a boutique and award-winning single estate vineyard; owned and operated by winemakers Pat and Kirsten Hardiker. The wine is picked and made onsite by hand, using traditional methods. Cannibal Creek offers a plethora of wines, including Sauvignon Blanc, Chardonnay, Pinot Noir, Merlot, Cabernet Merlot, Cabernet Sauvignon, Sparkling Blanc de Blanc and Vin de Liquer, plus so much more. Find out more.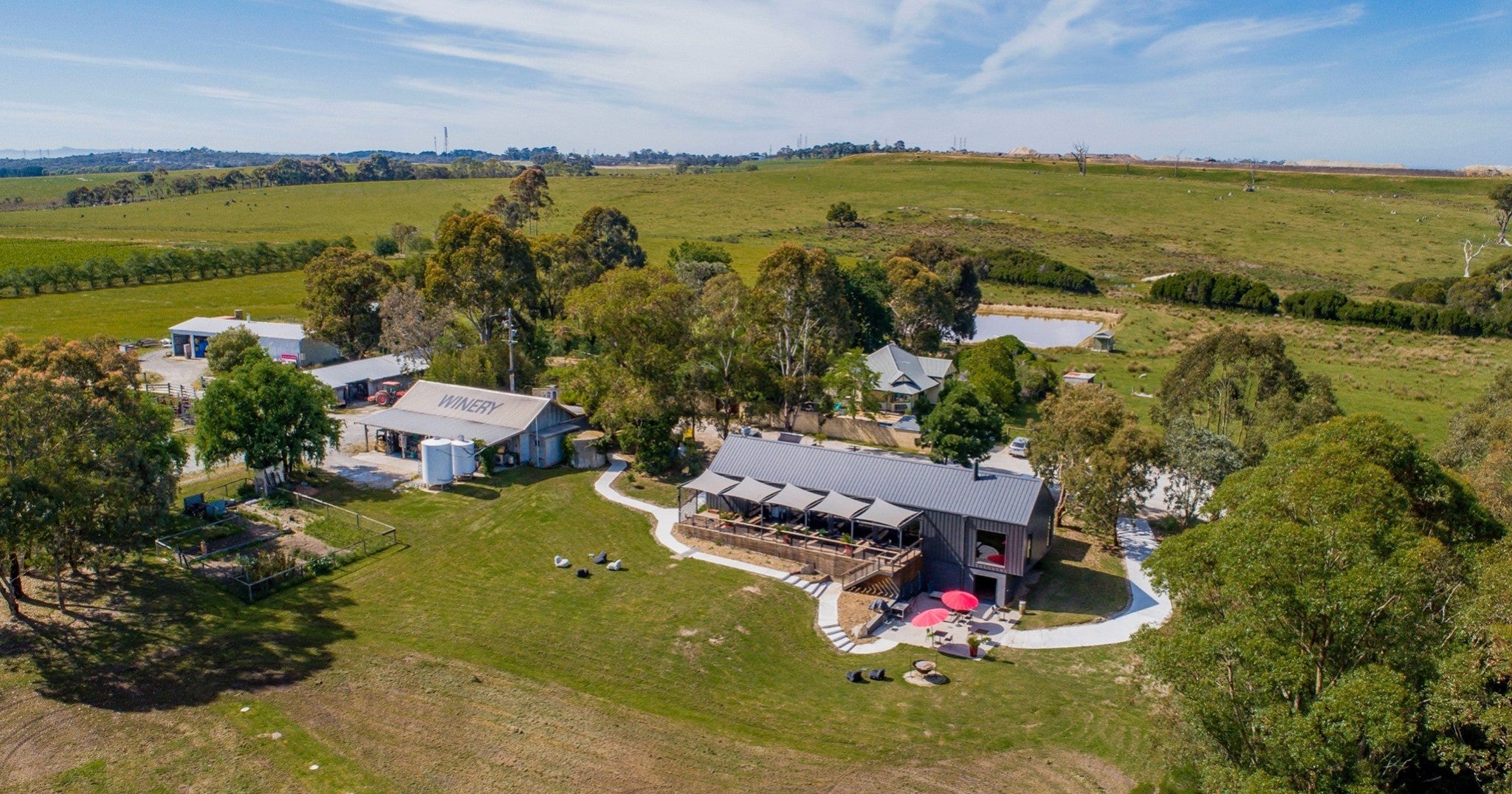 Biddy Martha's Café
Located 20 minutes from Lardner Park and based right near Bunyip train station, Biddy Martha's Café is a rustic/industrial eatery set up in an old 1920s butcher shop building. This unique café serves breakfast, lunch and specialty coffee and celebrates all things Bunyip!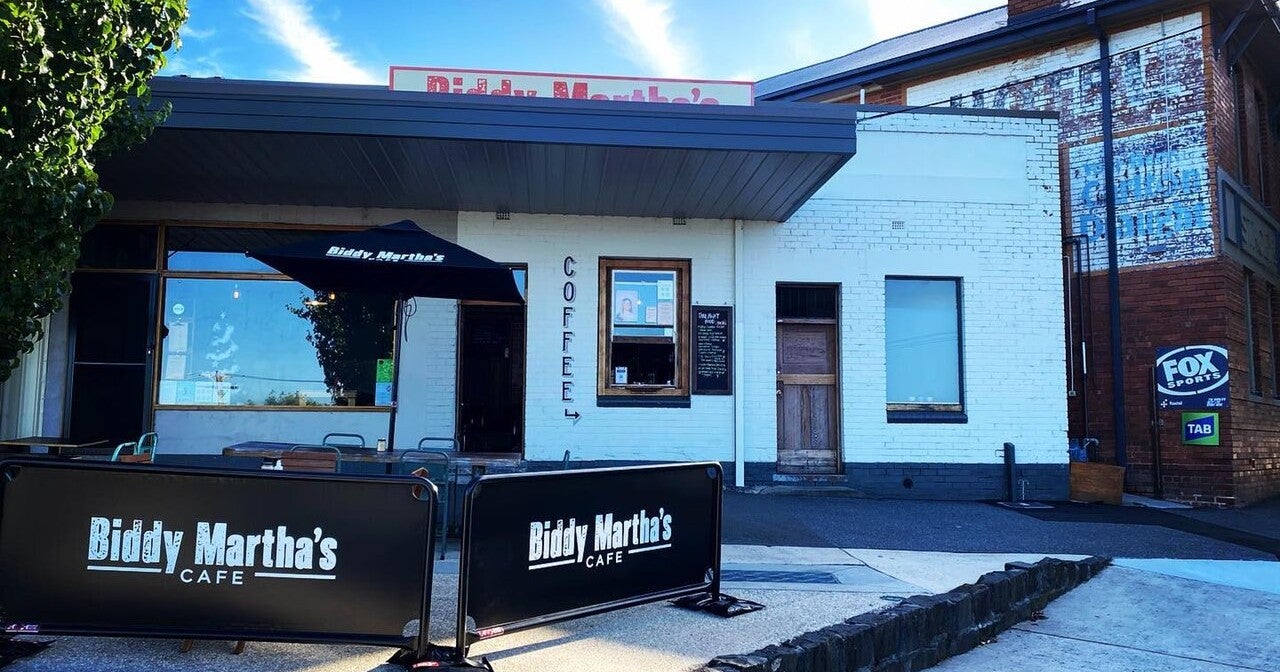 Caldermeade Farm and Café
Based in Caldermeade and only a 30 minute drive from Lardner Park, the Caldermeade Farm and Café is the perfect place to stop off when on a trip to Phillip Island or when visiting other attractions of Gippsland. The farm/café is a modern, fully operational commercial dairy farm focusing on educating and entertaining its visitors. Find out more.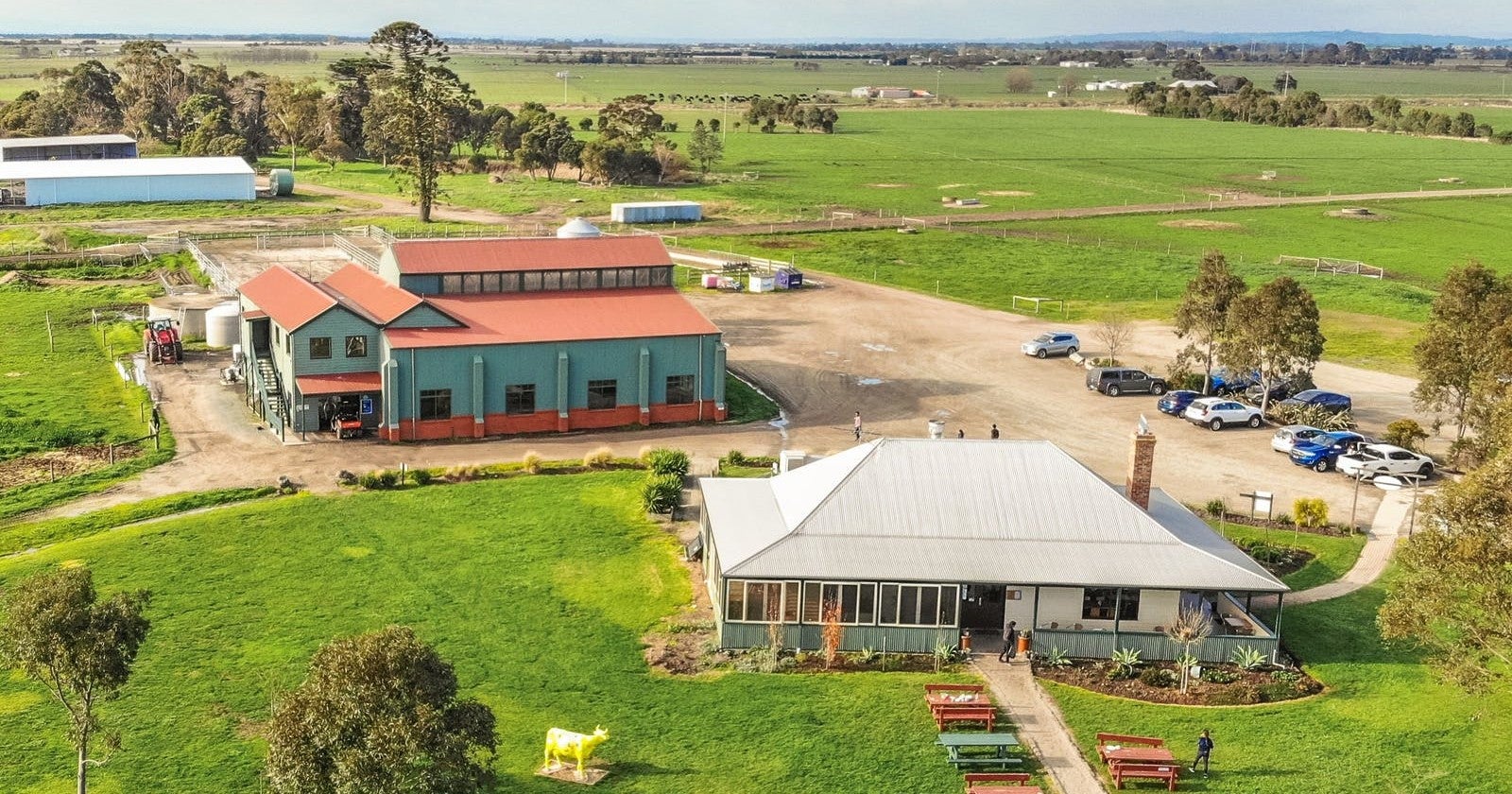 Hogget Kitchen
Only 10 minutes away from Lardner Park and located in Warragul, Hogget Kitchen is a one-hatted restaurant that is highly recommended to visit when in Gippsland region. Born and bred Gippslander, Chef Trevor Perkins has a genuine connection with regional producers and provides high quality food. Find out more.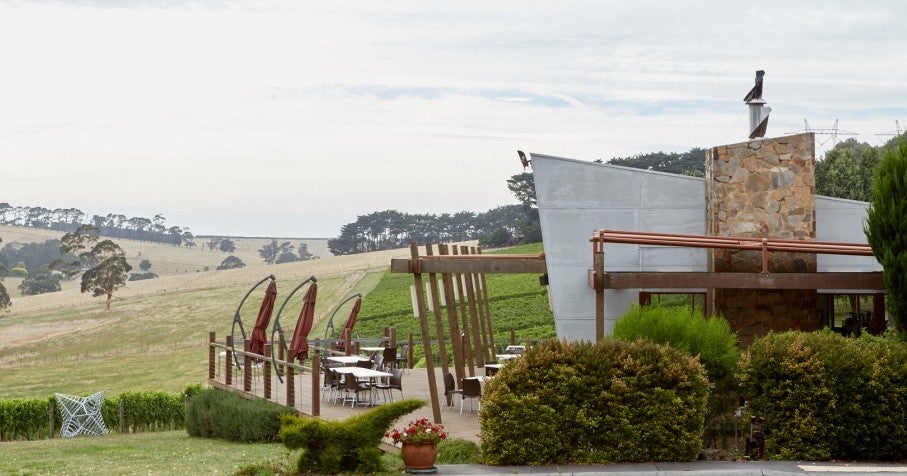 Keen for a roadtrip down to Gippsland? Grab your tickets to Gippsland Country Music Festival 2023 and check out some of the awesome establishments mentioned above on your way!
FOR MORE BREAKING NEWS CLICK HERE