Featured Artist: The Presets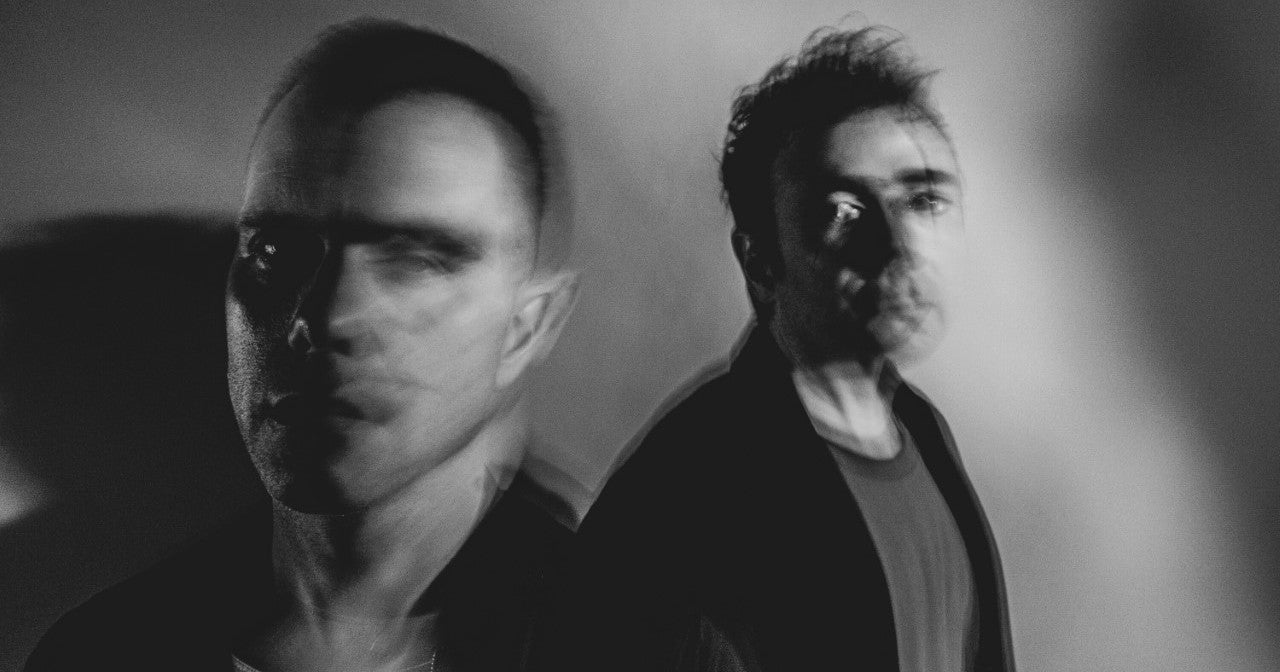 Aussie electronic duo The Presets know how to make a banger. As they gear up for their performance at BASSINTHEGRASS 2023 - the Northern Territory's hottest music festival, one thing's for sure, they will get the people jumping! We caught up with Julian Hamilton, one half of The Presets, to find out what they're most excited about ahead of their festival performance in May.
Keen to catch The Presets at BASSINTHEGRASS 2023? Check out their responses and score your tickets below!
What's on your to-do list when you come up to Darwin for BASSINTHEGRASS in May?
First thing is always an ice cold beer under the mist sprinklers at any of those pubs on Mitchell st.
What's the best thing about BASS?
Great vibes. Great weather. Awesome line-up.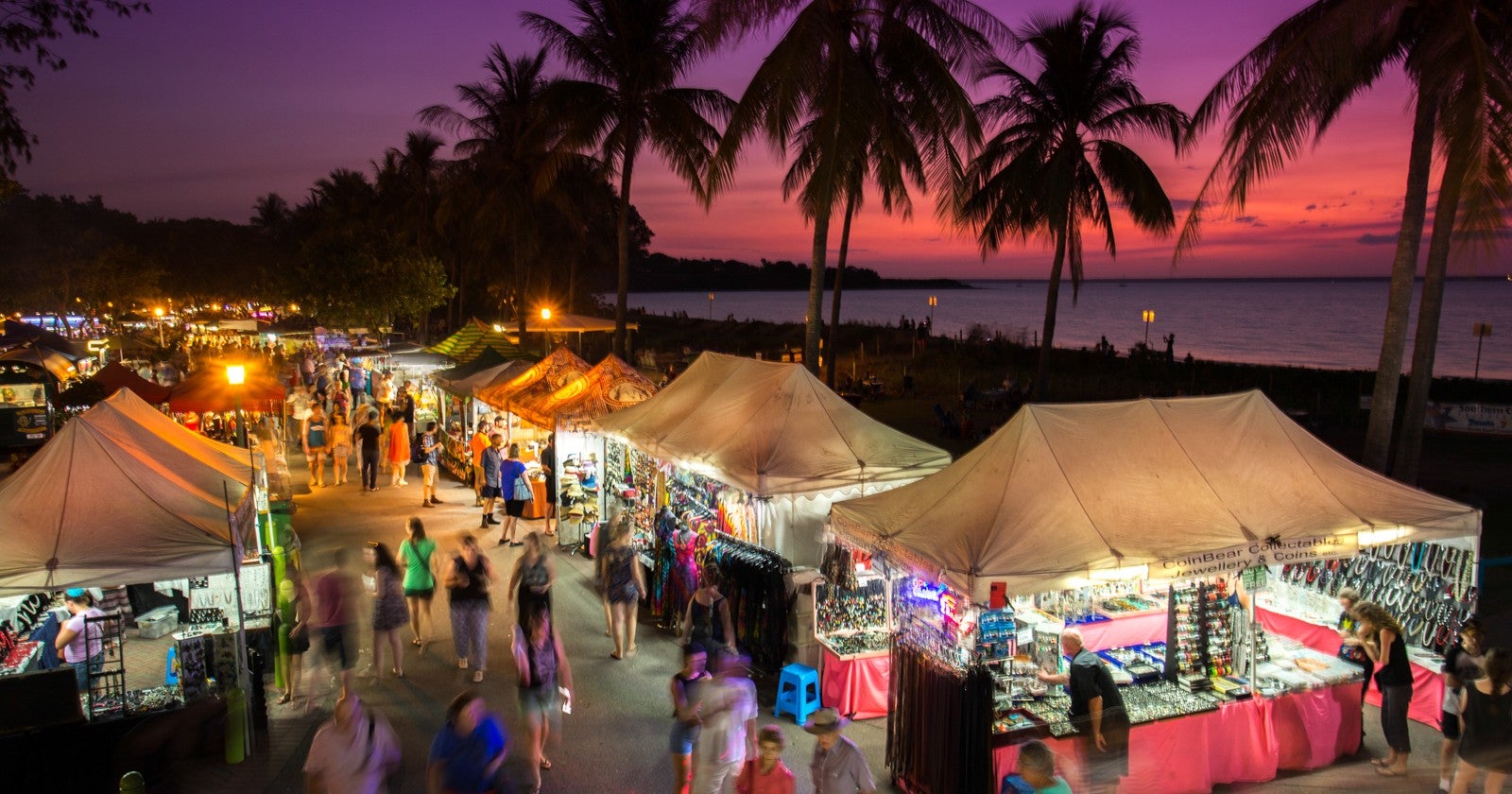 Who on the 2023 line-up are you most excited to see and hang with?
Looking forward to checking Baker Boys set for sure. Caught his show recently in Adelaide and it was dope. Love Amy Shark too. Never had the opportunity to see her play before so I'm looking forward to that.
Scenario: You've got a day to kill in the Top End. Are you a) waterfall hopping at Litchfield National Park, or b) jumping in the Cage of Death at Croc Cove and snapping a selfie with a saltie?
Definitely waterfall hopping. I've had the pleasure of visiting both Litchfield andKakadu a few times before and am always blown away by the beauty.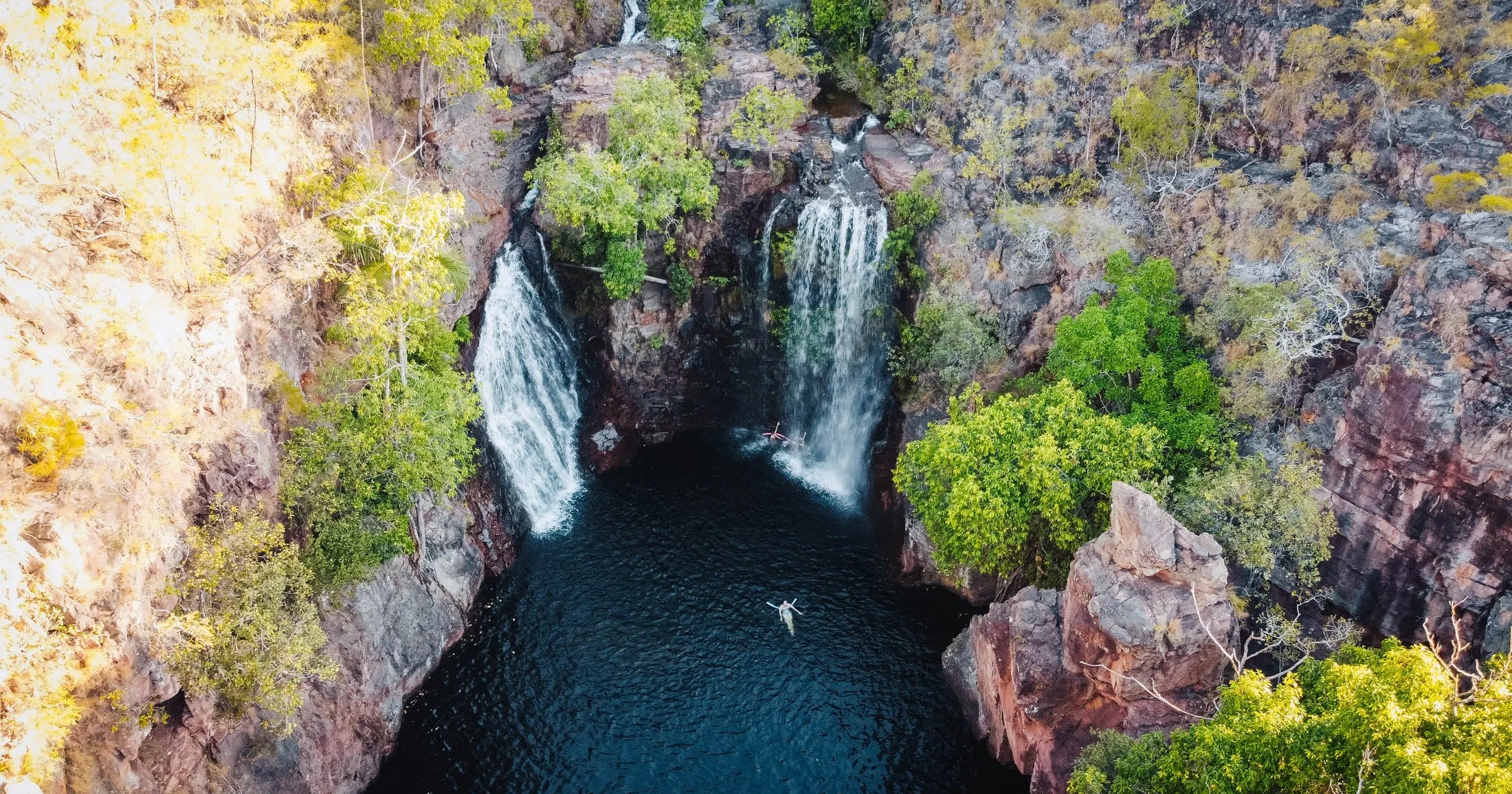 You can get just about any grub under the sun at Mindil Beach Sunset Markets. What's your go-to food order?
Ais kacang baby. Always Ais Kacang. Sweet icy Malaysian dessert joy. The more weird, non descript jellies and bean additions the better :)
Score your tickets to BASSINTHEGRASS 2023 below and catch The Presets live!
FOR MORE BREAKING NEWS CLICK HERE