Canberra Comedy Festival Heads To Kambri For The First Time In 2023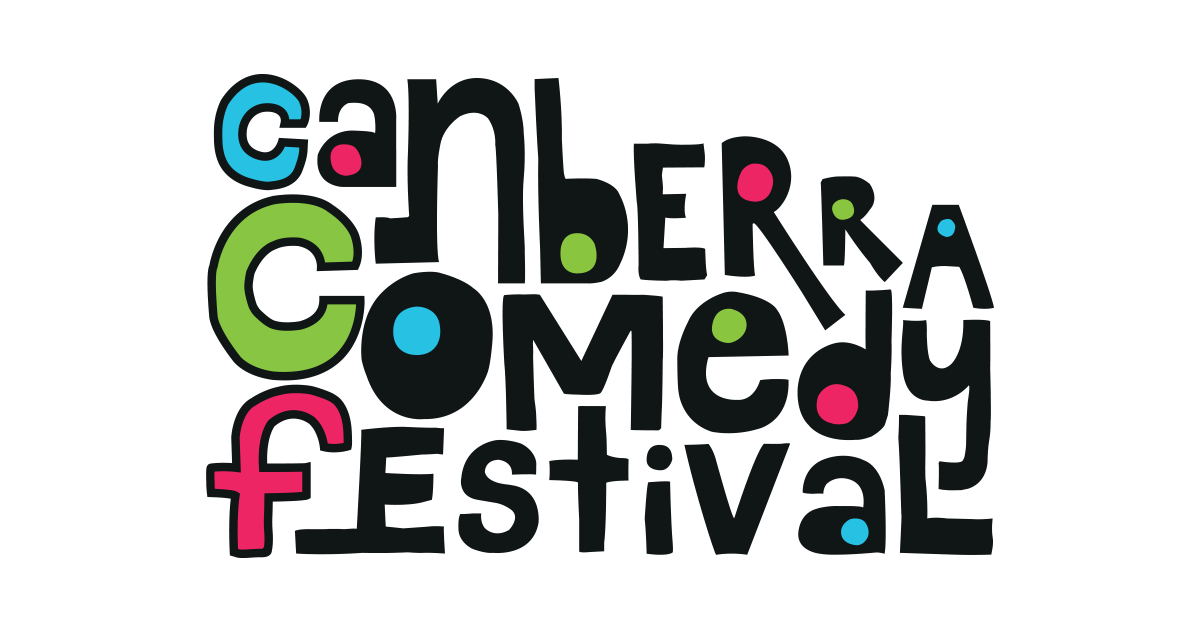 Canberra Comedy Festival comes to Kambri for the first time in 2023 with a huge and hilarious weekend of shows!
On Friday 24 March and Saturday 25 March 2023, Kambri will be home to a wide range of side-splitting shows from Melanie Bracewell, Nazeem Hussain, Peter Helliar, Tom Cashman, Guy Montgomery, Cal Wilson, Lizzy Hoo, Daniel Muggleton, John Cruckshank, Michael Hing, ANU Law Revue and Tom Ballard!
Tickets to Canberra Comedy Festival 2023 are on sale now! Don't miss out on this huge lineup and catch a show at the festival's newest hub.
Canberra Comedy Festival 2023
Fri 24 Mar - Sat 25 Mar 2023
Kambri Precinct ANU, ACT
Fri 24 Mar 2023
Nazeem Hussain - Hussain That?
Melanie Bracewell - Ooh La La - Encore
John Cruckshank - Quiche Sandwich
ANU Law Revue - We're a Comedy Sketch Show
Sat 25 Mar 2023
Peter Helliar - Deconstructed Origami
Guy Montgomery - My Brain Is Blowing Me Crazy
Michael Hing - Long Live The Hing
Daniel Muggleton - How The Whitey Have Fallen
ANU Law Revue - We're a Comedy Sketch Show
FOR MORE BREAKING NEWS CLICK HERE